Armstrong Cleaning and Restoration
Giving New Life to

Carpets Since 2004
(800) 508-1933
- Fast, Friendly Service




- No Harsh Soaps or Chemicals




- Highest Reputation in all the Bay Area
- 100% Satisfaction Guarantee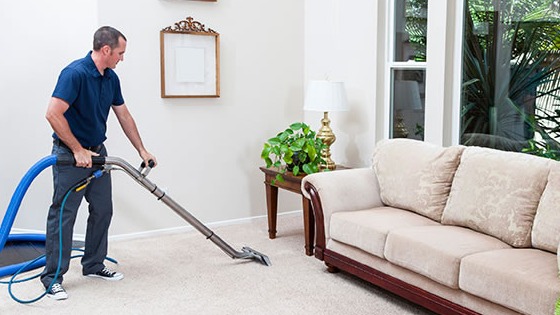 Our "Perfect Clean" Carpet Cleaning Promise


Carpet cleaning is about more than just looks- it's about keeping your home safe and allergen free. That's why we use the most advanced, environmentally friendly cleaning system to make your carpets and upholstery truly clean. We won't leave a spec of dirt behind. With over 14 years of experience in the SF Bay Area Ca carpet cleaning, our commitment towards excellence has never been stronger. Our promise is to treat your carpets like our own and do everything possible to give you a great carpet cleaning experience. Please do not hesitate to reach out if you have any questions.

Call Us Today For An Estimate:(800) 508-1933


Services




Give Your Home A Deep Clean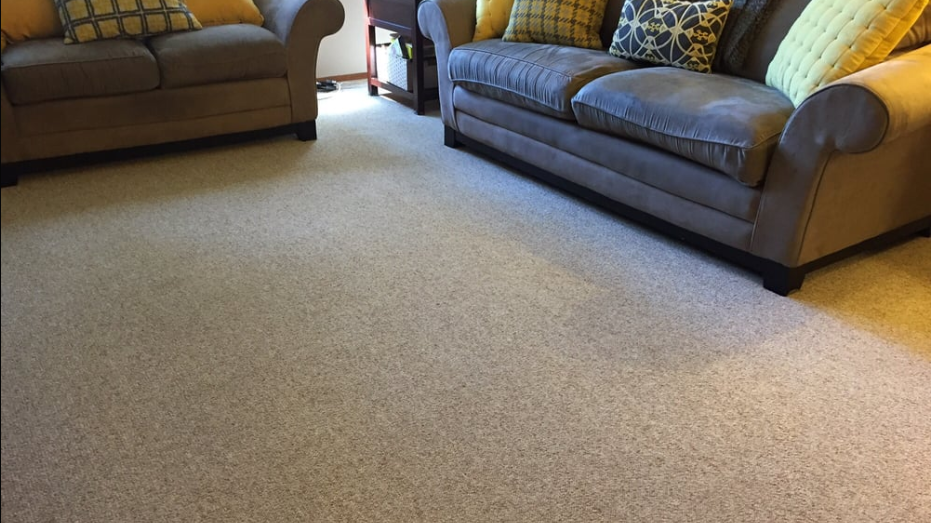 We make your carpets like new again without harsh chemicals.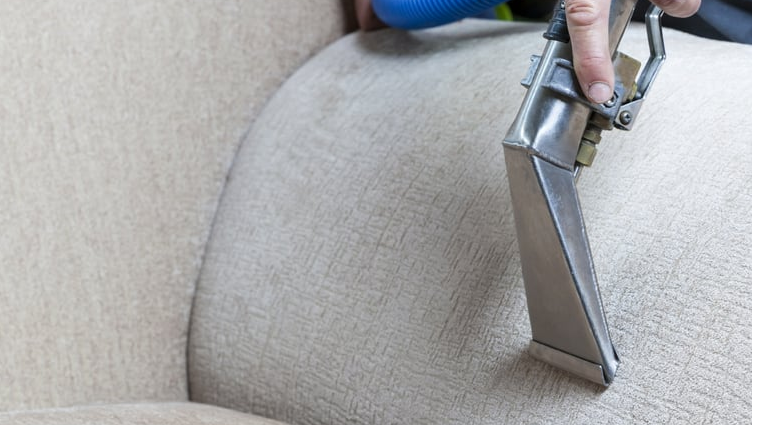 Our signature process cleans, refreshes & protects your furniture.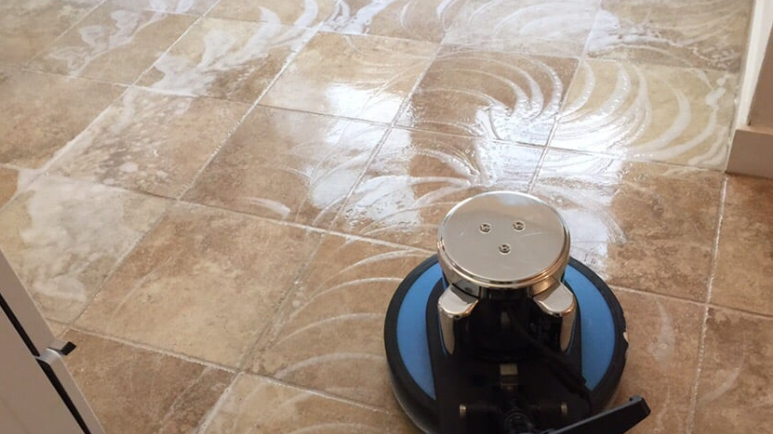 We restore and protect the natural beauty of your grout & tile.
Testimonials
See Why Clients Turn On Us For All Their Carpet Cleaning And Tile Needs.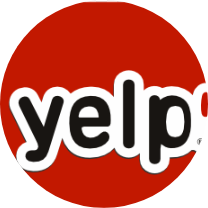 CHARLIE L




Pleasanton





They were prompt, thorough and efficient. Said what they would do and executed like clockwork! Highly recommend this company. You won't regret choosing them...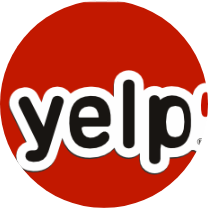 Mark L

Brentwood
Mr Armstrong was Fantastic. Very thorough and took his time (about 3 hours). I was very surprised to see a three stage process. My carpets have never looked so nice. Expect to pay more for his great work.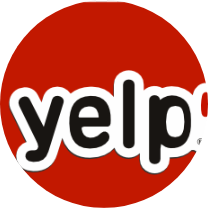 HANNA N




Concord
Armstrong Cleaning did a great job on our carpets. I would highly recommend them. We will be reusing them in another 6mo.! Also great with kids and pets around.


Testimonials
"I was very pleased with the carpet cleaning done by your staff. The rugs look very good. Keep up the excellent work. "
Thanks, Wendy
Feel Safe In Your Choice To Use Our Environment Friendly Cleaning System


At Armstrong Cleaning and Restoration, we use only environmentally friendly, pet-safe treatments to make your carpets look and feel like new again. Our high pressure cleaning system penetrates stains, eliminates odors and lifts excess water all at the same time. The result is soft, beautiful carpeting for your family to enjoy.

We take a lot of pride in what we do. That's why we offer a 100% money-back guarantee on all of our residential carpet cleaning.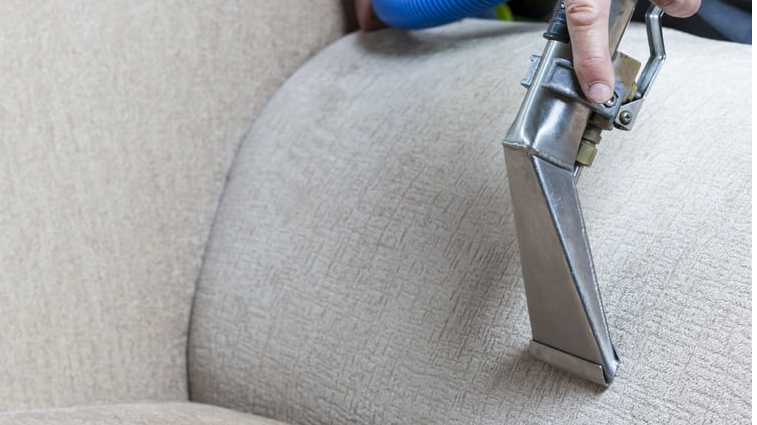 Making Upholstery Like New Again
If your favorite sofa or recliner has seen better days, our experts can help. We can clean and protect leather, vinyl, cloth and even outdoor furniture. Your furniture will look like new again and protected from future spills.

Call Us Today At (800) 508-1933
Bringing New Life to Area Rugs
Our patented deep clean technology is the perfect cleaning solution for new and antique rugs. By gently lifting dirt and stains without the using harsh chemicals, we can protect your investment while making it look new again.

At Armstrong Cleaning and Restoration, we always have your best interests in mind. Call us today to schedule an estimate.
The Perils of Renting Steam Cleaners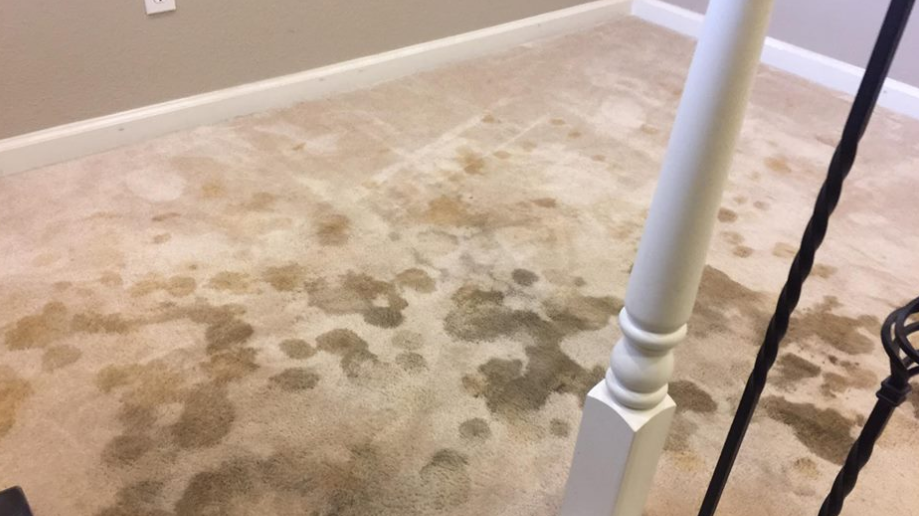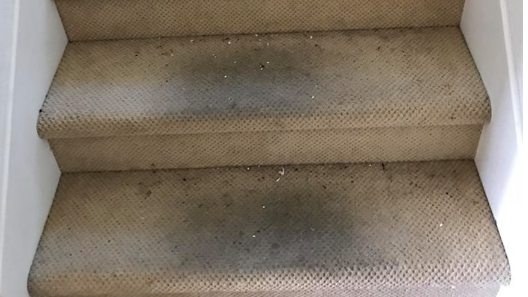 Think twice before renting a steam cleaner- your carpets could end up even dirtier because of it!

Commercial rental units leave soapy residues that attract dirt and stains. This means you'll have to clean and ultimately replace your carpets far more often.
The Myths of Cleaning Carpet
The secret to a truly clean carpet doesn't involve expensive soaps or chemicals. It all comes down to pressurized water. Our patented cleaning system gently lifts stains & excess moisture at the same time. That's how we achieve a perfect clean!
Call Us Now (800) 508-1933
We Deliver Steam Cleaning Perfection
Why pay more for inferior carpet, upholstery and tile cleaning? Armstrong Cleaning and Restoration delivers perfection the first time, every time!
Who We Are
Bay Area's Most Trusted Carpet Cleaning Professionals
A coffee stain should be treated differently from a ketchup stain for optimal results. There is simply no substitute for experience in this industry- it's why we have more five-star reviews than most of our competitors combined. We have built our entire reputation on knowing the right cleaning solution for all your carpet and upholstery challenges.
With 14 years of world-class professionalism and service, we consider it a privilege to solve all your steam cleaning needs.

Call us today at (800) 508-1933 to see how we can help.
Don't Take Our Word For It- See What Our Clients Have To Say!

Frequently Asked Questions
What's the best way
to treat a stain?
Start by lifting all liquids with a shop vac. DO NOT press it with a towel since that spreads the stain. Then lightly blot the stain with a wet washcloth and allow it to dry naturally overnight.
How often do I
need steam cleaning?
The average home/business should be steam cleaned at least once a year, or every 3-6 months in high traffic areas. Give us a call if you'd like personalized advice on the best steam cleaning regime for you.
Which carpet cleaning chemicals are the best?
In most cases, hot water with a touch of baking soda will keep most stains from setting. Call us if you have any questions about a particular stain type.
Easy To Find & Convenient Hours
Office Hours

s
Monday 7:30AM-4PM
Tuesday 7:30AM-4PM
Wednesday 7:30AM-4PM
Thursday 7:30AM-4PM
Friday 7:30AM-4PM
Saturday Closed
Sunday Closed