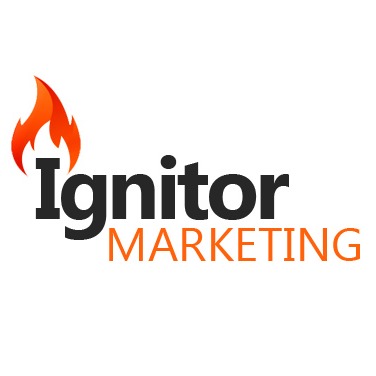 How much are you spending for marketing that does not work.
Webinar Replay Provides Traffic Strategies To Get More Customers!
When You Join This Webinar You Will...
1.

Discover New Traffic
Strategies
That Can Help You Find Potential Customers Fast


2.

Easily Avoid The Pitfalls Of Your Competition To Get Incredible Results Fast


3.

Uncover New Insights Into Online Traffic To Easily Target Customers
This FREE Training has bonuses that will accelerate your results!