Aab Creation
Bringing Your Vision to Life
Aab Creation has been providing the San Francisco Bay Area in California with wedding decorations since 2002.

We can even combine modern and traditional styles to fit most of today's wedding themes
Setup Your Button
CONTACT US FOR AN APPOINTMENT
Our Promise To You
We deeply understand the cultural and ethnic diversity of our city as well as its tolerance of alternative lifestyles. That is why we've incorporated these aspects of San Francisco into our wedding decorations. At Aab Creation, we aim to deliver first-rate services through the wedding decorations that we create. We make sure that these decorations will impress your guests the moment they enter your wedding reception.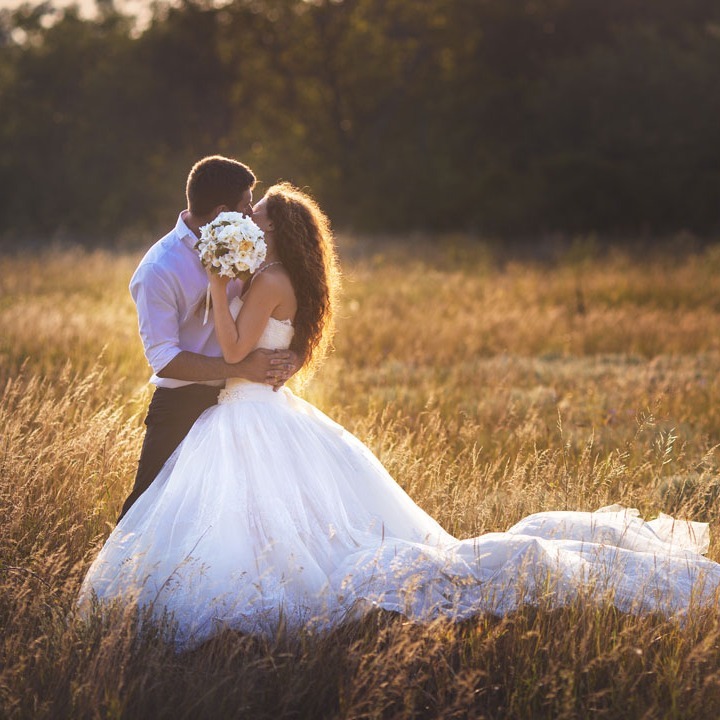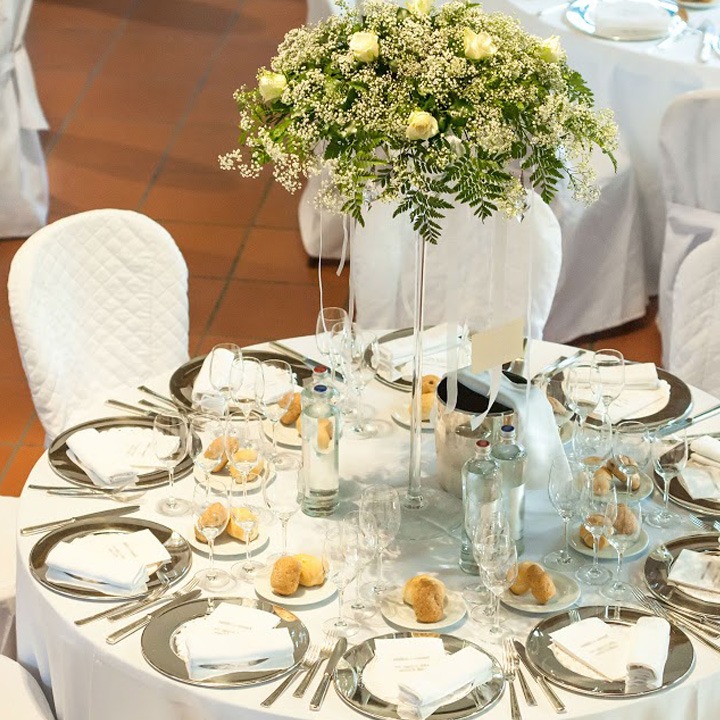 We can provide you with the following services
We Will Help You Ensure Your Event Is Always Remembered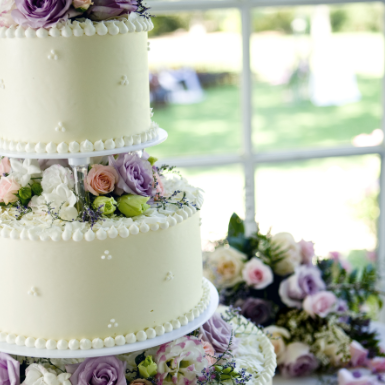 Cakes


General Statement About Cakes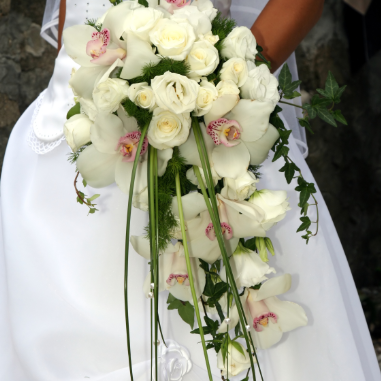 Bouquets

General Statement About Bouquets
Centerpieces
General Statement About Centerpieces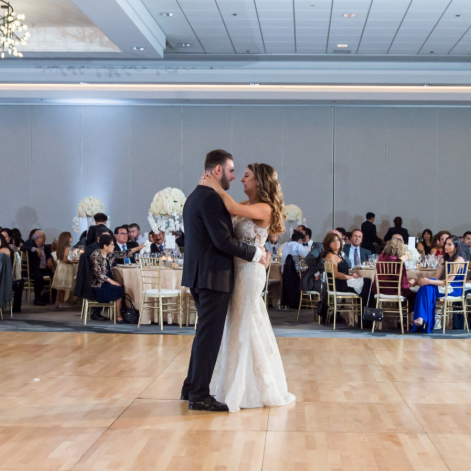 Receptions



General Statement About Receptions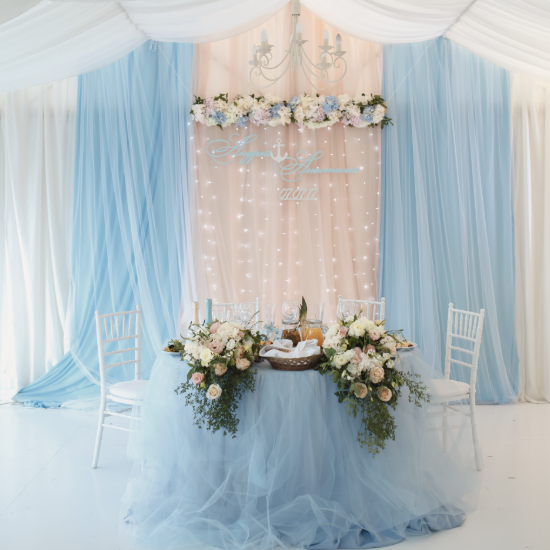 Backdrops
General Statement About Backdrops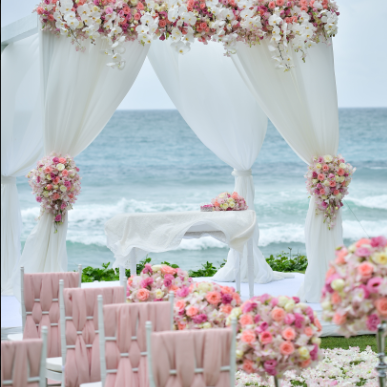 Outdoor Ceremonies

General Statement About Ceremonies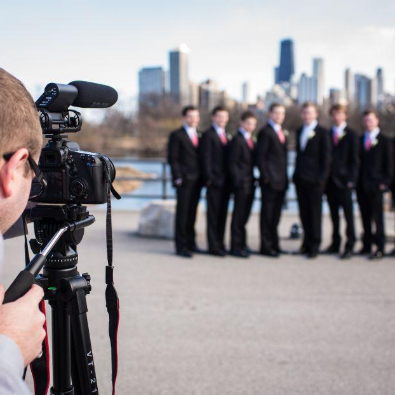 Photographer
General Statement About Photographer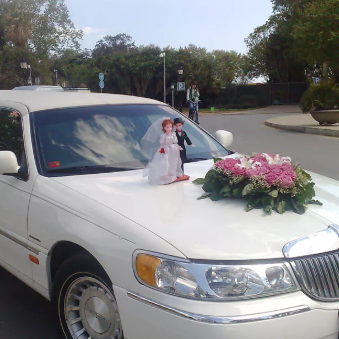 Limousine



General Statement About Limousine
Book Your
Appointment Today
​
(510) 969-5908
Listen To What Our Customers Say...
Because It's Our Customers That Matter Most.
Reviewer
Your Review will go here


Review
Your Review will go here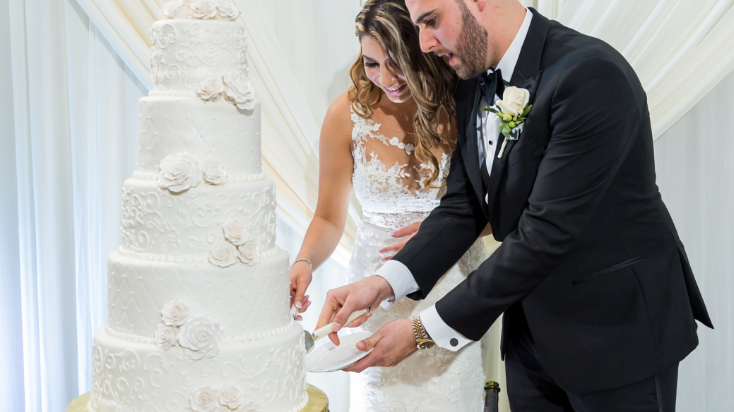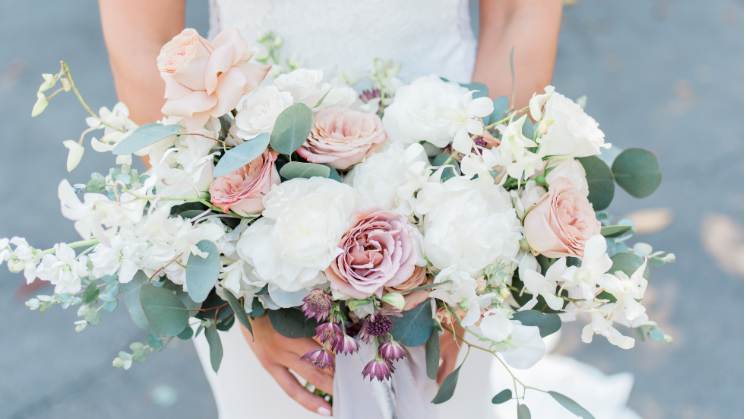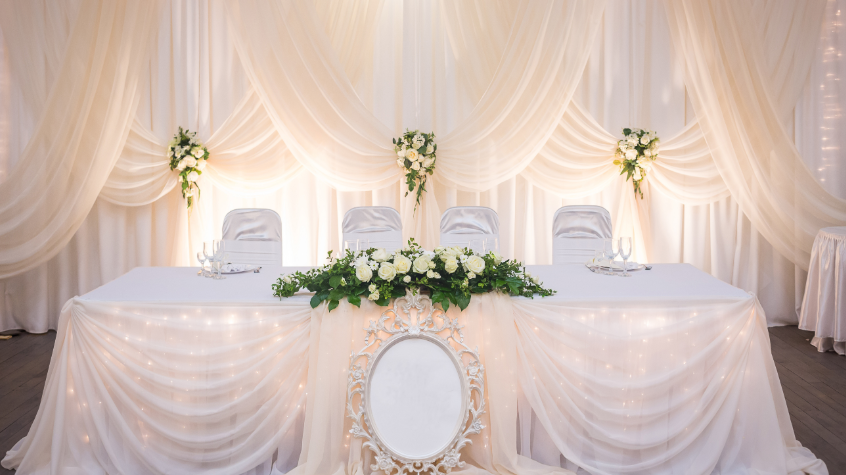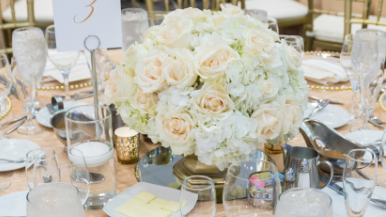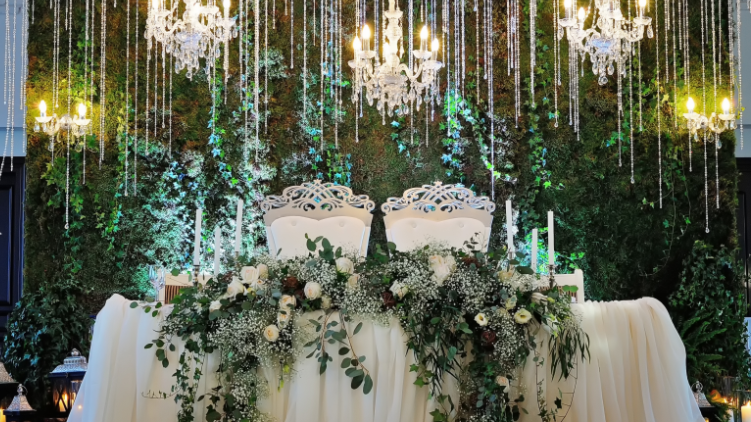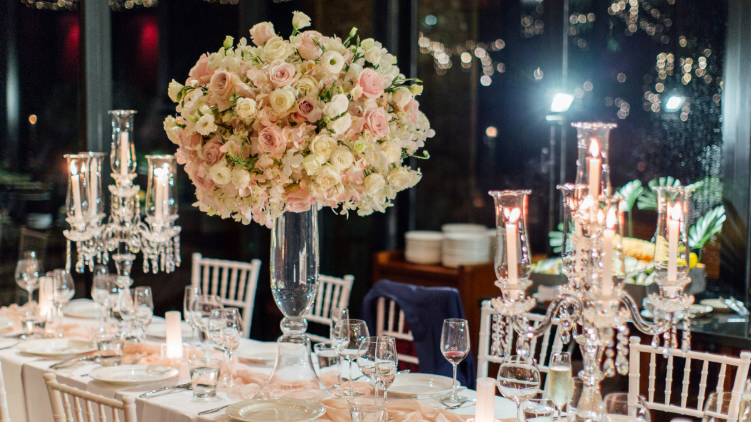 At Aab Creation in San Francisco, California, we offer stunning wedding decorations that are uniquely designed to give you your desired outcome. We work with meticulous attention to detail in order to flawlessly execute our designs based on your theme or motif.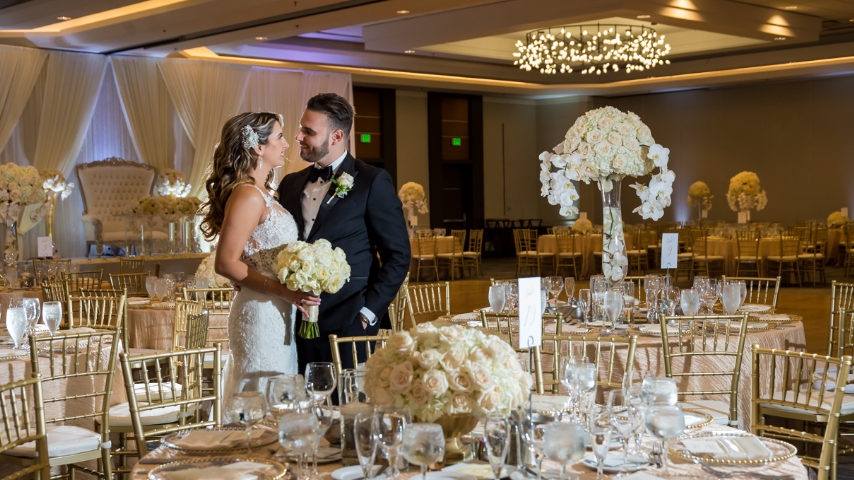 Book Your Appointment Today
(510) 969-5908
Some Common Tips About

Your Wedding Reception
Plan like crazy during the months prior to your wedding,

but on the wedding day, let everything go. It is so easy to get caught up on all the details of your wedding reception, but when the big day arrives, there is very little you can do as events unfold. Don't get upset over little things like the cake knife getting lost, or a flower falling out of your bouquet. You will waste precious time fretting over little details that no one else will notice.

Don't plan too many events during the reception.

Most wedding receptions have traditional events that must take place, the entrance, first dance, parent dance, toasts, cake cutting, bouquet and garter toss and exit. Do not add too many other events that will interrupt dance time.


Make sure the temperature in your reception room is comfortable.

It shouldn't be too hot or too cold. Many modern reception facilities have their room temperatures regulated by computers, so if the room is uncomfortable, it takes time to change the temperature. Make sure to discuss the issue with your catering manager or wedding planner prior to the wedding day.


Hear What Customers

Like You Are Saying About Us:
Reviewer
Your Review will go here


Call Us Now To Schedule Your Appointment
(510) 969-5908
FAQ's about Your Wedding Reception


Who Pays for What in a Wedding?

Traditions still exist, but today's brides and grooms are more pragmatic. Parents may pay for it, but with the cost of weddings continuing to rise, that isn't always possible. Often the bride and groom cover many of the expenses of their own wedding.

What is the Proper Etiquette for the Bouquet Toss?

You'll need to take several things into consideration, such as the number of single women at the reception, the setting, and the sensibilities of the wedding party. If the bride wants to avoid hurting the feelings of the single women, she should turn her back and toss the bouquet over her shoulder.

How Should the Toasts be Handled?

Toasts to the happy couple are supposed to be supportive and uplifting. They may be funny, but good taste is always in order. Never say anything that wold embarrass either the bride or groom.

Easy To Find &
By Appointment Only

Office Hours
By Appointment Only